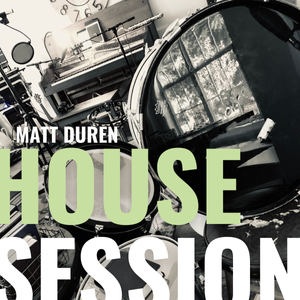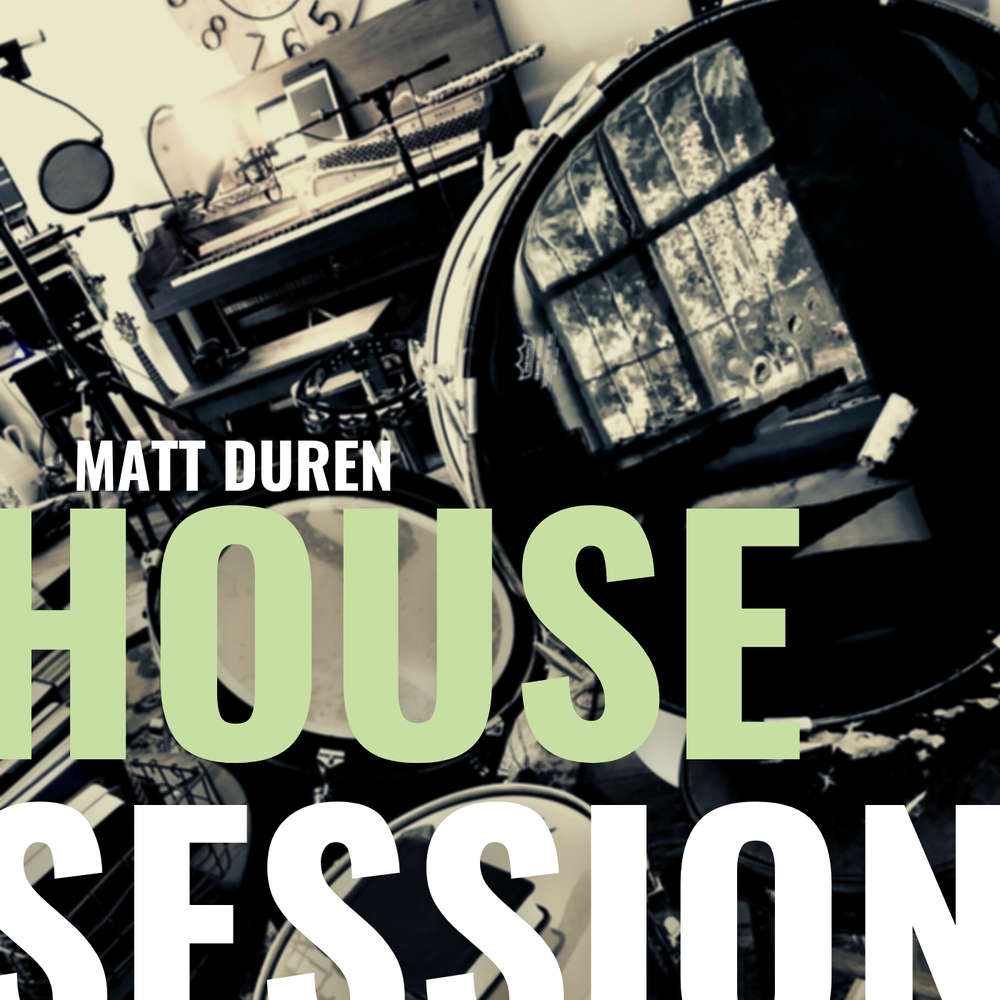 NEW MUSIC!!!
So excited to share this album with you.  These are songs for the church, written by me and my daughter, Rebekah, and recorded with our friends Rody Inestroza, Ben Pruett, and my son David (a lot of it in our living room). Jesus is so awesome!  And we hope you hear that and it inspires you.

Hit the button below to purchase or stream it on your favorite platform.
NEW VIDS FROM HOUSE SESSION ALBUM!!!
EVENTS (MORE COMING SOON!)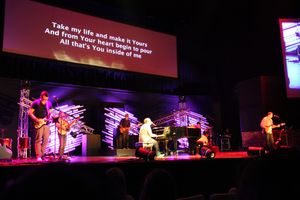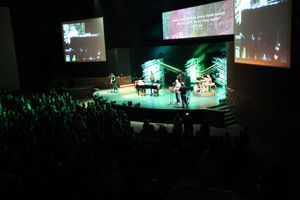 About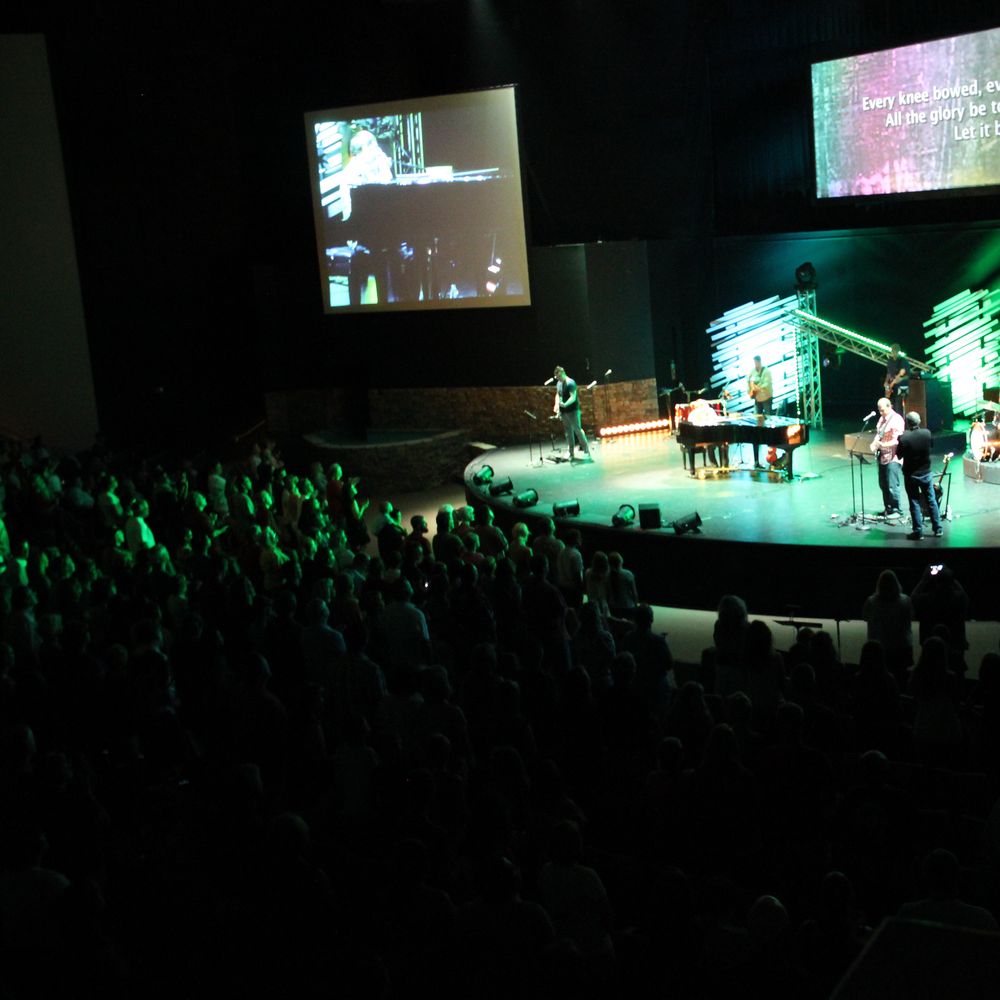 Hello and welcome! I'm a musician and worship leader from south of Atlanta.  I'm on full-time staff at Eagles Landing First Baptist Church in McDonough Ga., where I serve with my wife Luisa, and our 4 kids, Rebekah, David, Andrew, and Judah.  Thanks for listening!  Let me know if I can help.  And I hope to meet you in person in the near future.